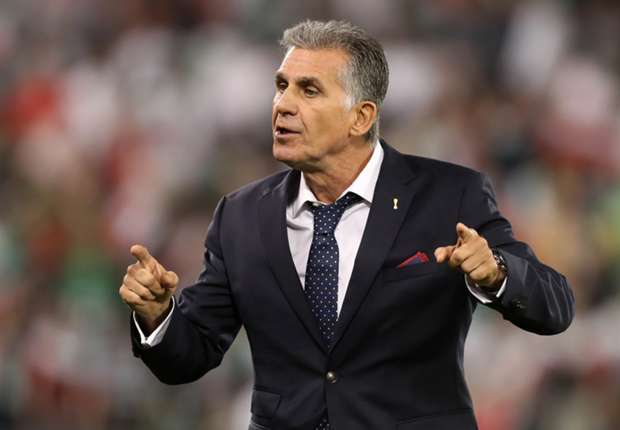 Goal - The former Real Madrid manager was disappointed with the behaviour of his opposite number…
Scmp - Tuesday's 2018 World Cup qualifier in Tehran is not just between Iran and China but is a meeting between two of the highest-profile coaches ever to work in Asian football. Carlos Queiroz is looking forward to locking horns with Marcello Lippi.
AFC - Mehdi Taremi's goal extended Islamic Republic of Iran's unbeaten run in Asia's qualifying tournament for the FIFA World Cup finals to six games after a 1-0 away victory over Qatar on Thursday.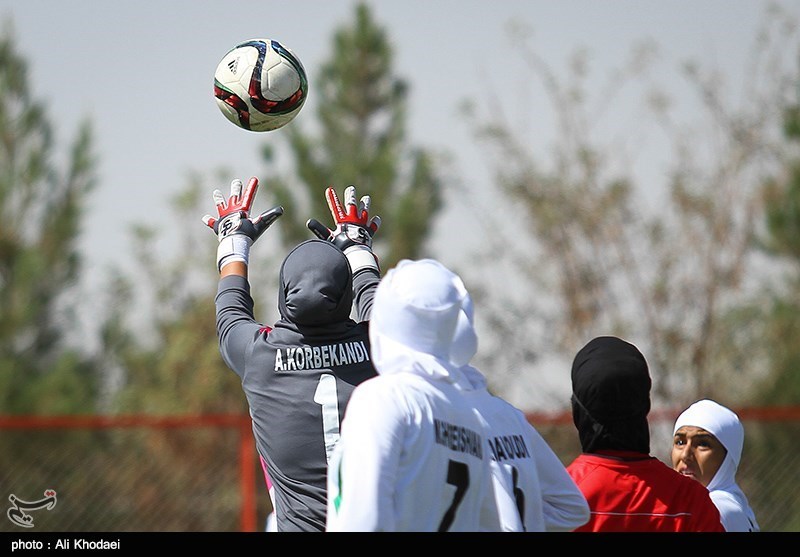 Tasnim - Iran seized its third victory in a row in the women's U-19 football tournament "Kuban Spring" on Wednesday.
Lawinsport - On 23 January 2015, FIFA issued Circular Letter no.1468 (Circular), implementing some additions and amendments to the Regulations on the Status and Transfer of Players (RSTP) and the Rules Governing the Procedures of the Players' Status Committee (PSC) and the Dispute Resolution Chamber (DRC).
ESPN - Sardar Azmoun has said he made the right decision to stay at Russian club FC Rostov despite interest from clubs including Liverpool during the January window.
Tasnim - The Iranian national football team boasts an overwhelming record against the Qataris, according to FIFA.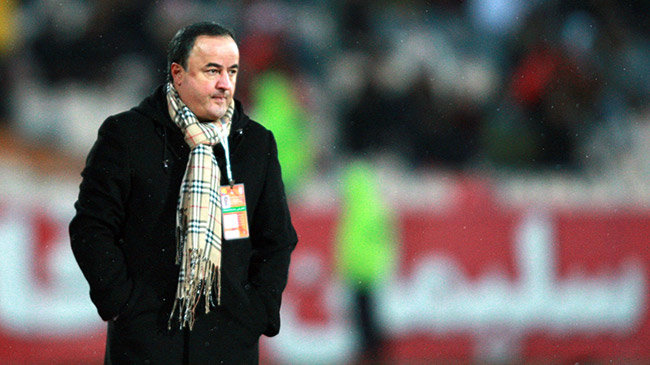 Tasnim - This Season in Iran is going to end after 6 Matches, but if there will be not a Miracle, then Persepolis will be the next Champion.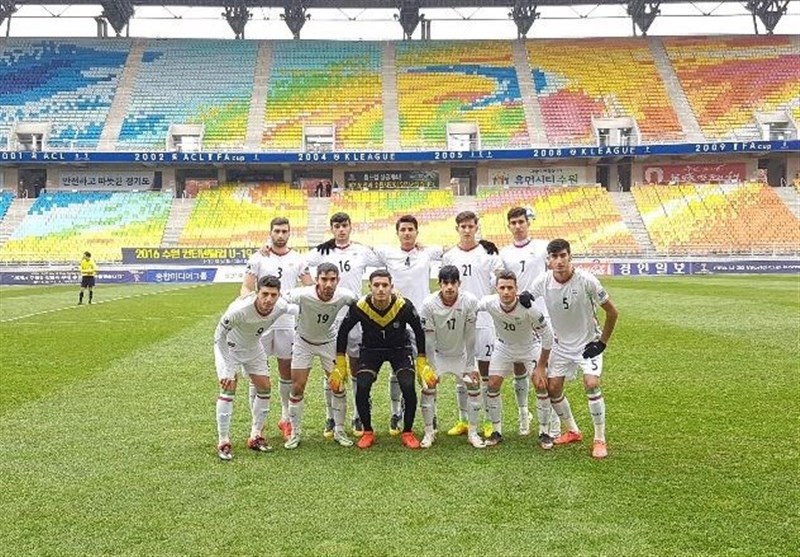 Tasnim - Iran U-20 football team played out a goalless draw with Kolding of Denmark.
Tasnim - Iran earned second victory in the international women's U-19 football tournament "Kuban Spring-2017", beating Kazakhstan 7-0 on Monday.
FootballAustralia - There is one man who knows the kind of challenge that Australia will face on Thursday night (AEDT) in the Iranian capital Tehran to take on Iraq in the latest round of matches in the third round of qualification for the 2018 FIFA World Cup.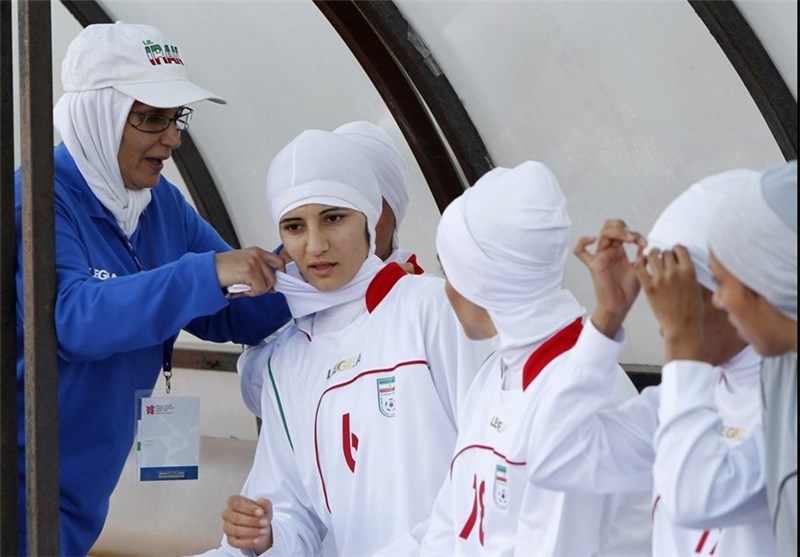 Tasnim - Iran defeated Russia's Krasnodar 3-2 in the international women's U-19 football tournament "Kuban Spring-2017" on Sunday.
Tasnim - Zlatko "Cico" Kranjcar has been named as new head coach of the Iranian Sepahan football team.