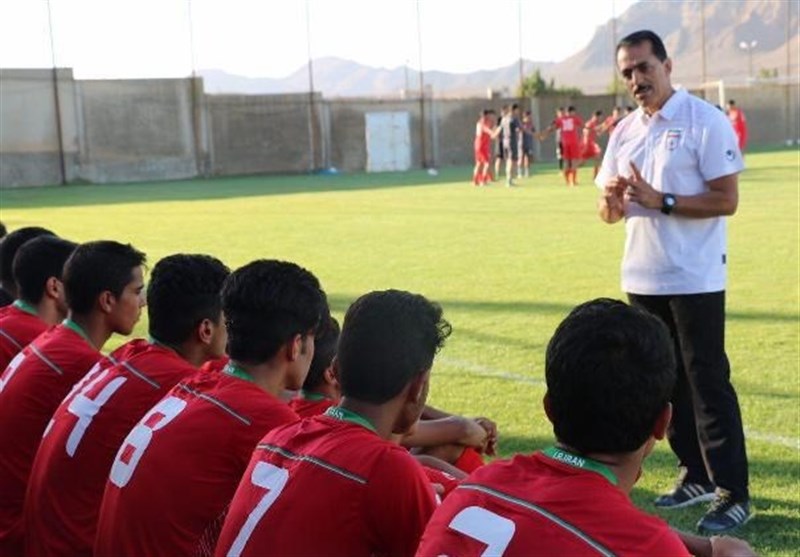 Tasnim - Iran U-17 football team will play St. Petersburg at the opening match of the 17th edition of Granatkin Memorial.
The match has been scheduled for Monday at Saint Petersburg, Russia.
The Iranian team has been drawn in Group D along with host St. Petersburg, Moldova, and Slovenia.
Abbas Chamanian's boys will meet Slovenia on Wednesday and Moldova on Friday.
The traditional International Youth Football Tournament will be held January 8-21, 2017, commemorating the first FIFA Vice-President Valentin Granatkin.
All the teams were divided into four groups as follows:
Group А: Tajikistan, Greece, Bulgaria, Estonia
Group В: Latvia, Belarus, Russia, India
Group С: Lithuania, Azerbaijan, Slovakia, Kazakhstan
Group D: Moldova, Slovenia, Saint Petersburg, Iran