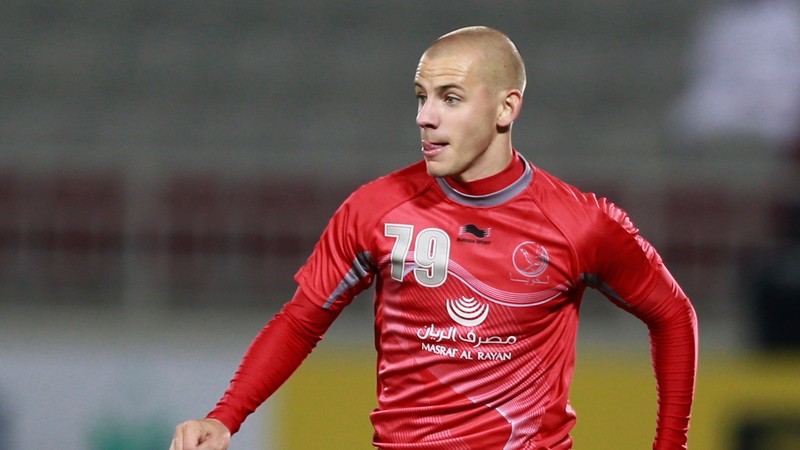 Tasnim - Slovakian midfielder Vladimir Weiss has been reportedly linked with a move to Iranian football club Tractor Sazi.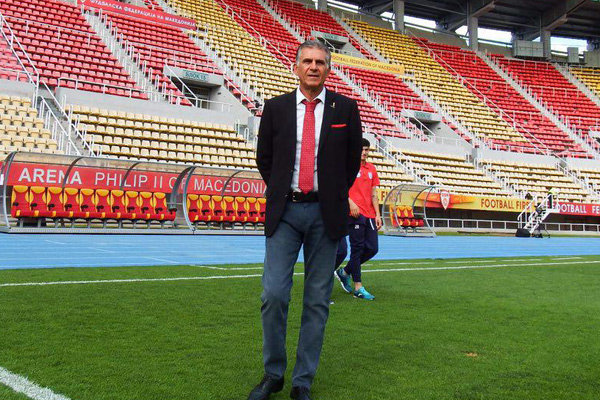 EWN - Queiroz, 63, is currently the head coach of Iran but tendered his resignation earlier this month.
Paatoop - KIA Football Academy has won the Iranian youth league after defeating Paykan Academy 1-0.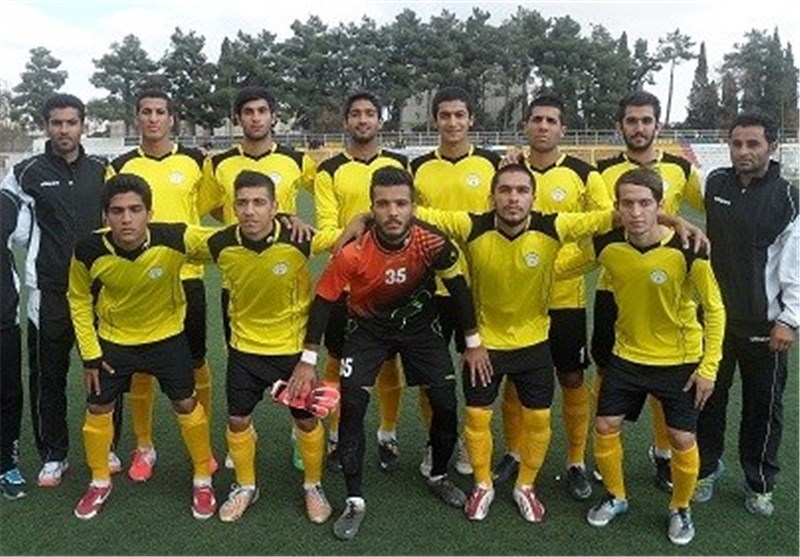 Tasnim - Iran suffered its second defeat to Algeria at the 2017 International Military Sports Council (CISM) World Cup.
Tehran Times - Persepolis extended its lead at the top of Iran Professional League table with an easy 3-0 win over Foolad in the 17th week of IPL in Ahvaz on Wednesday.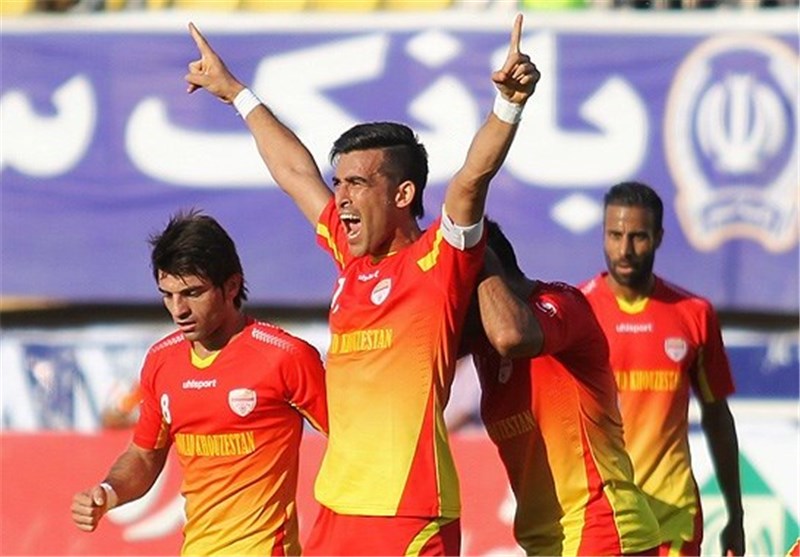 Tehran Times - Iranian midfielder Bakhtiar Rahmani has officially returned to Foolad on a six month deal on Tuesday after a one-and- a-half year absence.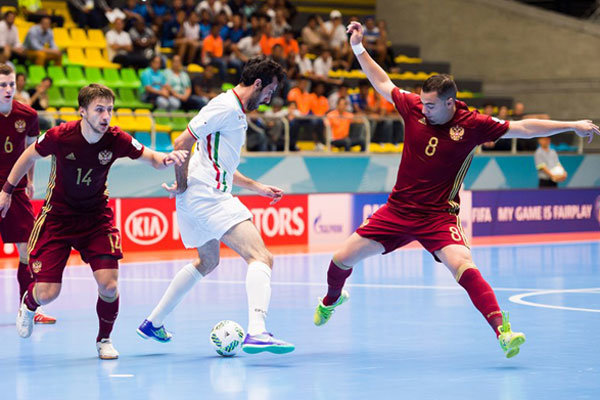 MNA - The head of technical committee of futsal recounted that Iran's Federation of Football has agreed with the requests for friendly matches submitted by Croatia and Uzbekistan.
Tehran Times - Tractor Sazi has suffered another blow in the title race as it was hold to a 2-2 draw against Sanat Naft in the 17th week of Iran Professional League at the empty Yadegar-e Emam Stadium in Tabriz on Tuesday.
Tehran Times - Iranian international official Yadollah Jahanbazi announced his retirement from refereeing on Monday.
Russia - The Indian U-17 football World Cup team lost 0-1 against Iran in the Granatkin Tournament here on Tuesday.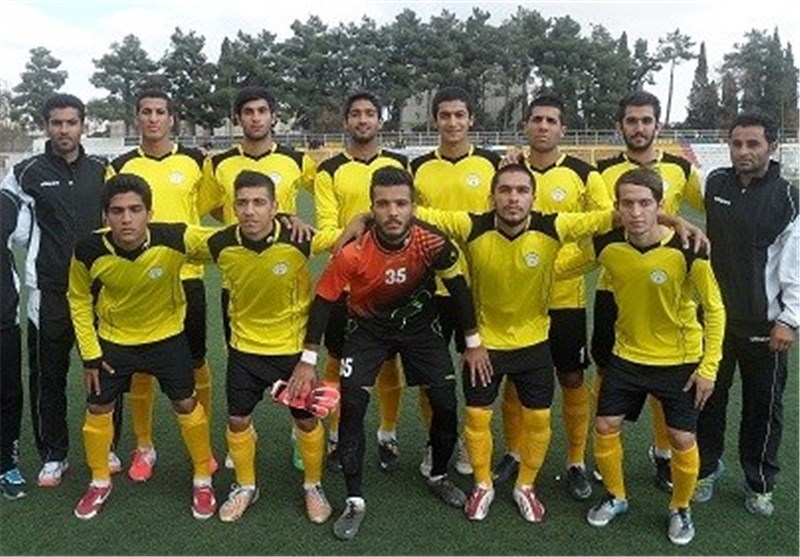 Tasnim - Iran lost to North Korea 2-0 in the 2017 International Military Sports Council (CISM) World Cup at the Seeb Sports Stadium in Muscat, Oman Monday night.
KP - The Afghan football captain Faysal Shayesteh will likely play in Iran premier league, the Persian Gulf Pro League, it has been reported.
Tehrantimes - After signing Soroush Rafiei and Saman Nariman Jahan, Persepolis is set to sign Iraqi defender Saad Natiq in the winter transfer window.